Nevada's most cost effective approach to operating a brokerage. KEY provides you with a turn key office solution to meet all of the minimum Nevada physical office requirements. 
This page is designed to assist prospective broker minimal office tenants. Prospective tenants are encouraged to complete the form below at which point the prospective tenant will be contacted by a minimal office representative to complete the process.
Prefer to complete the application with a live company representative? Call our offices 702 313 7003 X 1
Nevada Requires a Physical Address zoned commercial to conduct business as a Real Estate Broker. Key Companies offers options to comply with Nevada law.
LOCATION 1: 9890 South Maryland Parkway 2nd Floor Las Vegas NV 89183 (South/Henderson)
LOCATION 2: 8704 West Charleston #105 Las Vegas NV 89117 (Westside location)
This option is designed to meet the minimum standards of address and business location for Nevada Brokers. The virtual office provides the Nevada Broker with a physical office where all records and Nevada transaction details can be kept, for a nominal fee of $149 per month. (6 month pre paid discount of $750 / 1 year pre-paid discount $1200)
Fee is $149 per month or pre paid discounts available.
– Physical Office zone commercial
– Access to work stations and conference rooms
– Legally required signage
Once submitted, an email will be sent to the broker with a confirmation / copy of what was submitted and a statement that indicates that office staff will contact them to complete the on boarding process within 1 business day.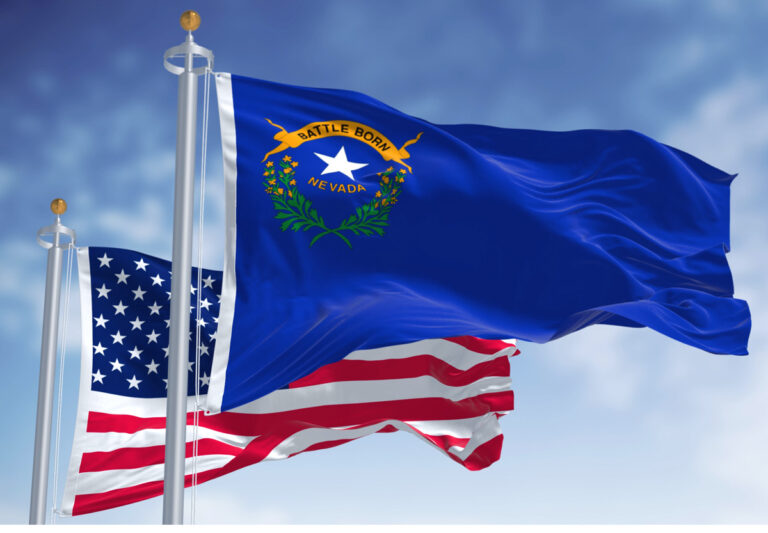 Highlights
Locked suite with access during normal business hours
Signage at the building directory to comply with Nevada law
Great location for access to all Nevada paperwork and files
Meet all Nevada requirements with set policies
Nominal fee to maintain the Nevada Real Estate Broker License