We make the transition from other brokerages or the initial licensing application easy. The brokerage is ready and available to assist with every step of the transition or activation to put you on the road to profitability as soon as possible.
Call Key today
(888) 731-6326
Or request a commission plan worksheet via email
Key Realty agents are provided with the best combination of commission structure, broker / office management interaction and education in the industry.
Key Realty is proud to offer flat fee 100% commission plans and a variety of commission plans that involve broker interaction. Key Realty guarantees the best ration of commission structure versus monthly fee structure in the industry. The brokerage also has commission plans wherein no reoccurring fees are required.
Broker and Office Management
Knowledgeable Office staff and brokers ready to assist
Automated filing and contract systems
Digital Document Signature programs
Web based agent portals and web pages
Post Licensing and all continuing education required at no cost
Regular scheduled in house Broker and Office staff agent training sessions
Real life practical contract examples and contracts training
Additional MLS and technology related training
Agent corner for marketing and client retention
The family of Key companies have brokerage options to suit any type of real estate business model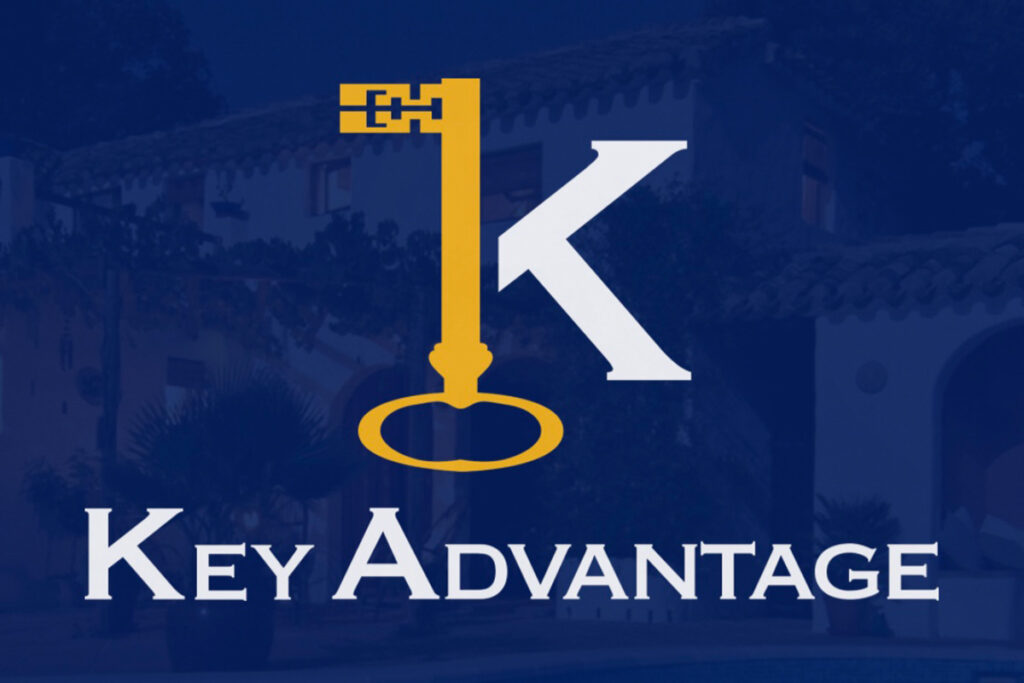 The license hanging and referral network
Key Advantage Real Estate is a brokerage designed to keep a Nevada real estate license active. The brokerage is perfect for the licensee who does not wish to practice real estate at the present time but does not want their license to expire and fall into inactive status with the Nevada real estate division. See the website www.KeyNV.com for additional details.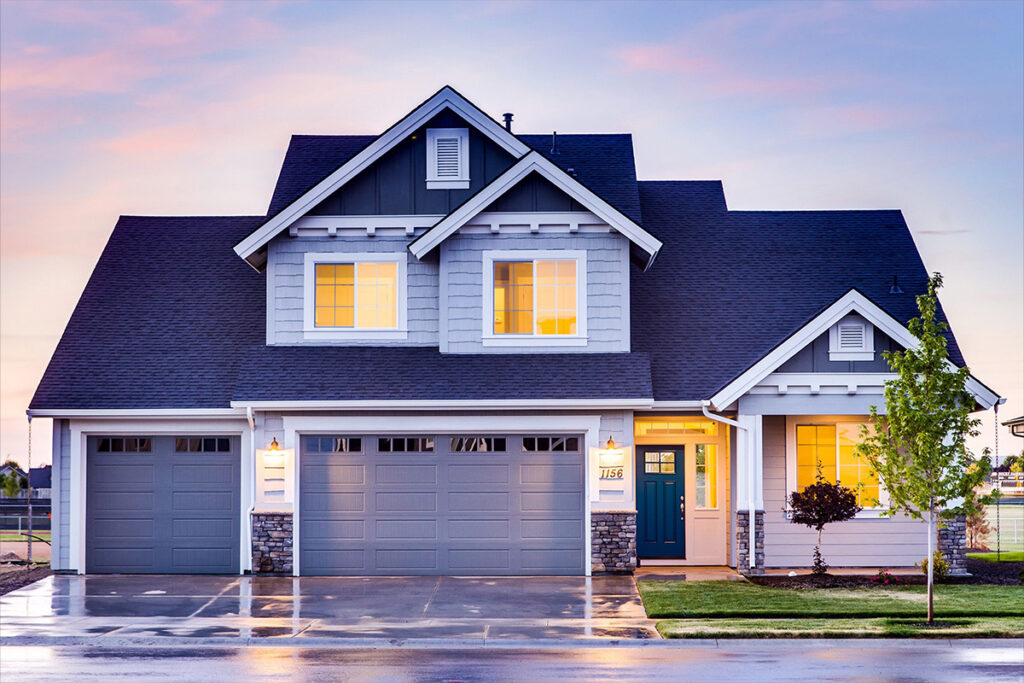 The non MLS practicing brokerage
Key Properties is a brokerage designed to provide licensees with a practicing / non MLS real estate business model. The brokerage specializes in commercial real estate, commercial property management and land sales but all aspects of real estate can be practiced.  Contact Us for additional details